Lawson Financial Management are Independent Financial Advisers and Planners, with over 30 years industry experience. We are a family business which was set-up in order to provide local independent financial advice to individuals and small businesses. 

WE OFFER EXPERTISE IN:

START YOUR FINANCIAL JOURNEY WITH US TODAY
We promote a positive culture and we want to surround ourselves within that environment. This is embedded throughout the firm, within our mindsets, in which emits within our daily behaviour.
Our aim is and always has been to act at all times with our clients best interest first by delivering a professional, yet personal and friendly service in order to make complex issues easy to understand, without the use of unnecessary 'jargon'!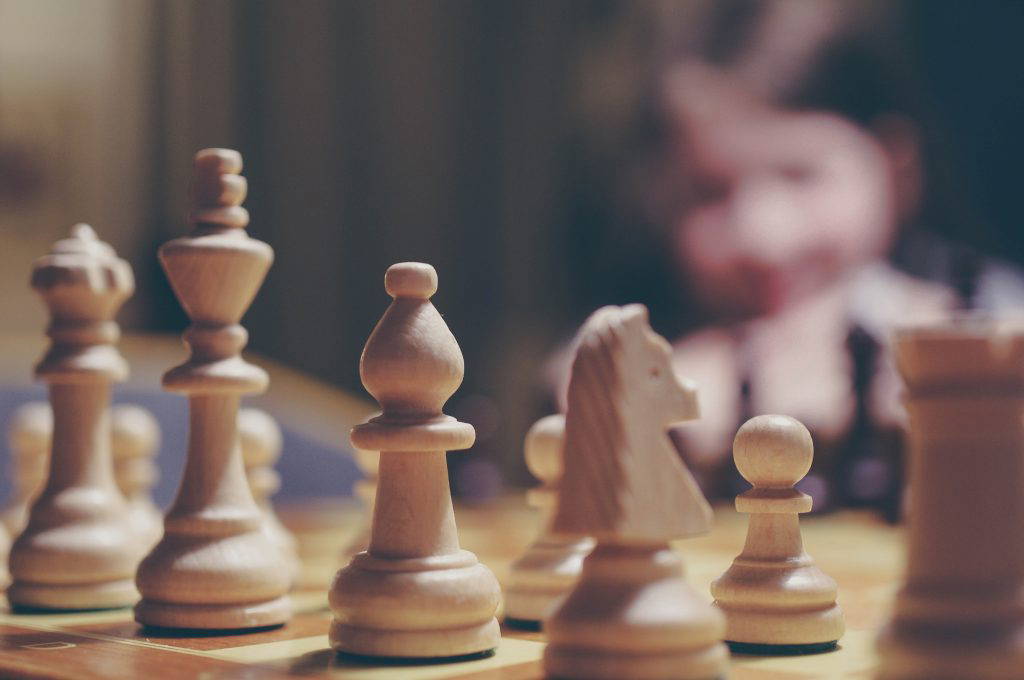 GOT A QUESTION?
WE'D LOVE TO HEAR FROM YOU
HOW WE COULD BE OF BENEFIT
If you are someone who is serious about your 'Personal Wealth Management' by looking after and improving your finances, and wants to achieve the status of 'financial independence' by having enough income without being dependant, we can help you to achieve these goals.
We are committed to investing in building long-term relationships, in order to enhance your financial life journey. We do that by discussing fully both your current situation and your aspirations. Only then will you be able to make informed decisions, about which Protection Plans, Pensions & Investments are best suited for you. We will take a holistic approach, tailored for you, encompassing your past, present and anticipated future circumstances.
Skilled in Financial & Retirement Planning, Investment Advisory and Financial Strategy, Lawson Financial Management has all the experience you need.