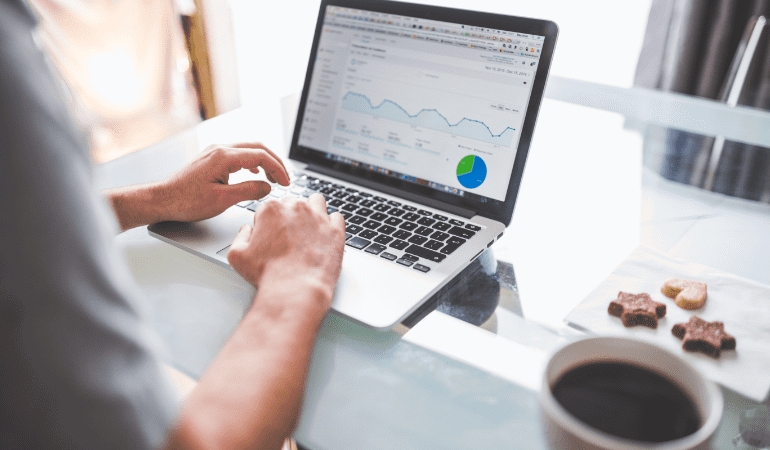 What is Independent Advice?
Independent means we are not tied to any other company, we can therefore offer you products and services from the whole of the market. 
For example, if you went into your bank it is very unlikely that they would offer you another product available from outside what that bank provides. Therefore, they are restricted in what they can offer you.
We are independent, as we believe this enables us to give the best advice to you.