This is at the heart of what we do. We establish all of your circumstances, your attitude & appetite to risk along with your ability to accept any loss. We explore your goals you wish to achieve and then take a holistic approach to allow us to give you our best possible recommendations and advice, perhaps even on aspects of your financial journey that you haven't considered before or even thought was a possibility.
We can lay out the road ahead take into consideration anything that make us steer course but that is why it is a plan. Plan to achieve what is set out but allowances to be flexible if needed.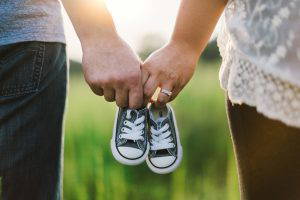 Send us a message if you'd like more information about the financial planning services we offer, and one of our friendly team will get back to you.