Inheritance & Estate affairs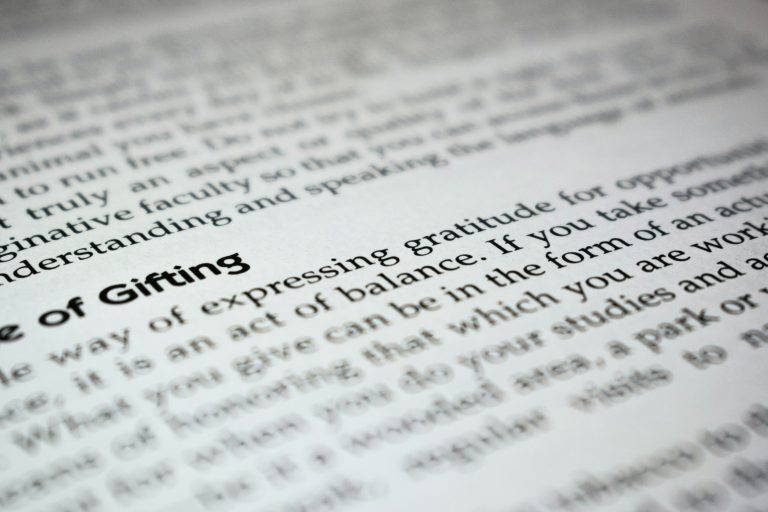 Inheritance Tax (or you have know it by its infamous acronym 'IHT') is a subject with a lot of differing factors, to what assets you hold, how old you are, relationship status, and life expectancy; among many other elements to build.
Looking on the positive side, you do make it through to retirement (or you already have) and perhaps IHT is of concern. We can look at ways to mitigate and reduce your estates liability. And if mitigating your Inheritance Tax liability is a major objective for you, this can also impact our recommendations of how and where you place any investments you have or wish to make. 
That is why it is important to get accurate and honest advice now on the best way to leave your estate, valuables and personal effects to any beneficiaries.
Wills & Power of Attorney
This is not a something we can directly do for you, you will need a solicitor to make sure it is all legally binding but this doesn't stop us giving you a nudge in the right direction of what you need to be considering to have in place and why.
Send us a message if you'd like more information about the inheritance and estate affairs services we offer, and one of our friendly team will get back to you.