Cash or Stocks & Share ISA
Now you want to keep some money in a pot that is not locked away until retirement, perhaps saving for something in mind, like a holiday, new home, car, or perhaps just some accessible funds to give you peace of mind for those rainy days. There are questions you need to ask to determine if they are in the right product for you. Keeping your savings in the right financial product and 'tax wrapper' is important – there are options!
It is also important not just what you want to invest in but also know how much you currently and are looking to hold in a bank or building society group. The reason for this, is to ensure you know the level of protection given to you by the Financial Services Compensation Scheme (FSCS), if your bank or building society goes bust.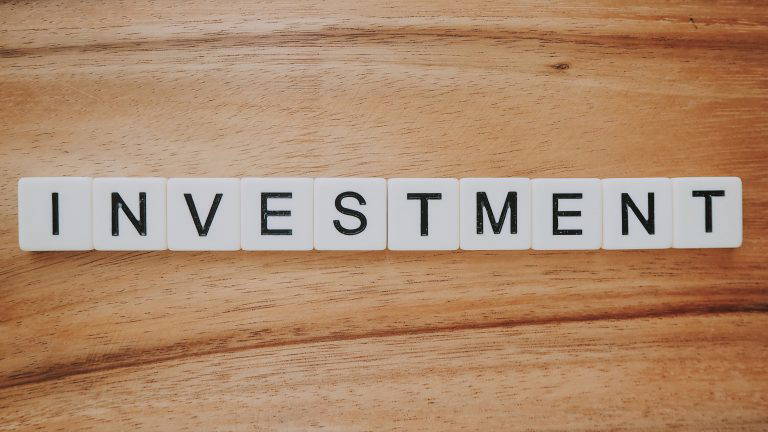 You may want to save for your children or your children's children. Again, there are options all with different benefits and disadvantages for the different products available – Junior ISA and Children Pensions being the main investment options. We can help you navigate through all of your options to arrive at the best fit for you.
Send us a message if you'd like more information about the savings and investments services we offer, and one of our friendly team will get back to you.